Honda Brings Holiday Magic To Sick Children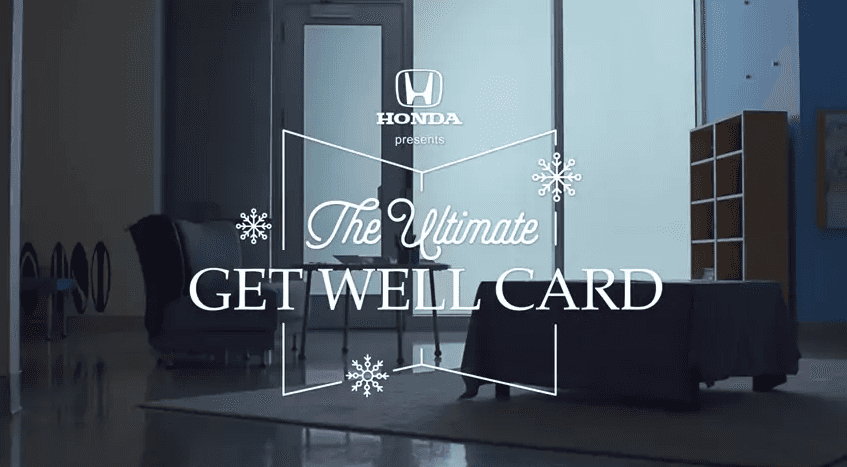 SANTA MONICA, Calif., December 5, 2017 – As we begin making our lists and checking them twice, we are reminded that the holiday season is filled with traditions. However, being in the hospital should not be one of them.
This year, Honda teamed up with the Pediatric Brain Tumor Foundation (PBTF) to do a little something special for those battling disease and illness at the Children's Hospital of Orange County by sending them augmented reality get-well cards.
"It was the coolest Christmas card I've ever seen," exclaimed one boy. The cards not only brought the magic of the season into these childrens hospital rooms, but they were also filled with loving messages from people all over the world. "It was special because it had different peoples wishes for us," said another little girl.
PBTF is the world's largest non-governmental donor of childhood brain tumor research and Honda is a longtime partner of the nonprofit organization. Since 1991, Honda has supported many of PBTF's efforts, including its twenty-five year long sponsorship of Ride for Kids and Honda's Summer Cheerance events.
Needless to say, Honda is a strong believer in keeping traditions alive. Whether it's waiting to open presents until midnight, or making dumplings with your mom on New Year's Eve, whatever your holiday traditions may be, Honda helps us realize "the power of dreams."